16 June 2023
Kristian Karlson receives awards for research in sociological methodology
Award
Associate Professor Kristian Bernt Karlson has been honoured with two awards from the American Sociological Association for his contributions to quantitative sociological research and methodology. His own studies focus on inequality and social mobility, but his contributions have impact beyond that.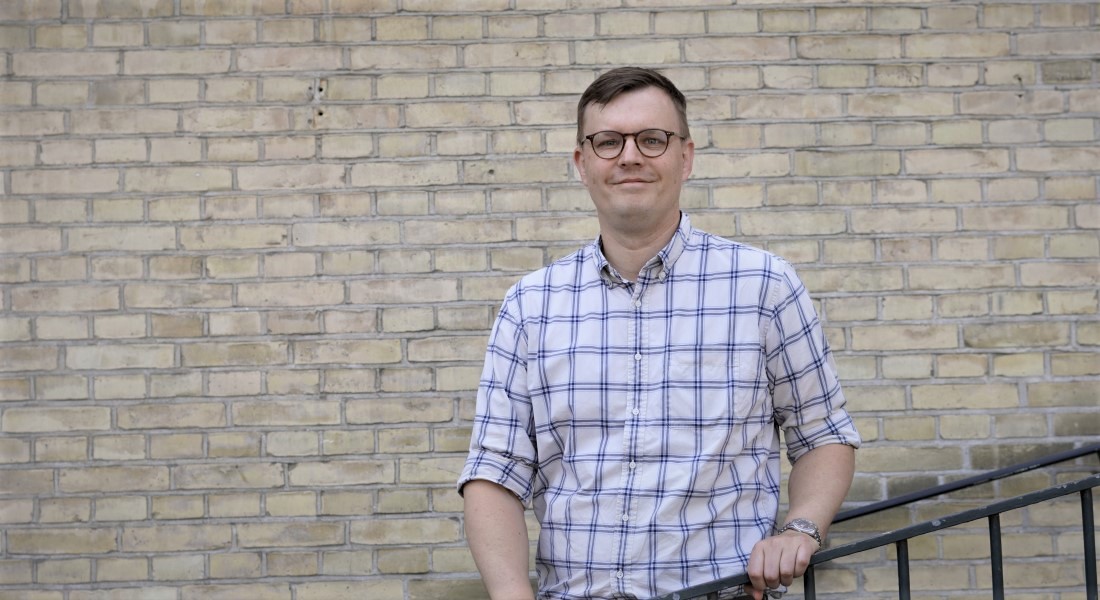 Kristian Bernt Karlson is the winner of no less than two prizes in the field of sociological methodology recently awarded by the American Sociological Association's Section on Sociological Methodology (ASA).
Most prominently, he has won the Leo Goodman Award which recognises contributions to the development or innovative use of sociological methodology made by scholars within 15 years of their PhD.
He receives the award for his methodological work on 'logistic regression' in quantitative sociological research that can help researchers identify mechanisms underlying social phenomena. In particular, the ASA stresses that his work has helped "raising important questions in inequality research."
In addition, and together with Richard Breen from Oxford University and Anders Holm from Western University, he has also been awarded the 2023 Innovation Award that recognises significant innovative contributions to sociological methodology.
The three researchers are awarded for the so-called Karlson-Holm-Breen approach; a method that helps researchers evaluate the effects of individual factors across statistical models in a standardised manner. The method has become widely used in not only sociological research but also research in health and economics.
"The hallmark of all of Karlson's contributions is the careful modelling and research design, ensuring the reliability of his estimates and inferences," ASA sums up.
Kristian Karlson himself expresses gratitude for the recognition of his work:
"I am deeply humbled. I have always been extremely motivated by developing and applying new methods to core substantive questions in sociology, and these awards only make me even more motivated for continuing my efforts in this area."
Topics