24 November 2022
Kristian Karlson receives international research award
Award
The European Academy of Sociology has awarded Kristian Karlson this year's Raymond Boudon Award for early career achievements in sociology. The prize is established to recognise younger scholars who promote rigorous standards in sociology.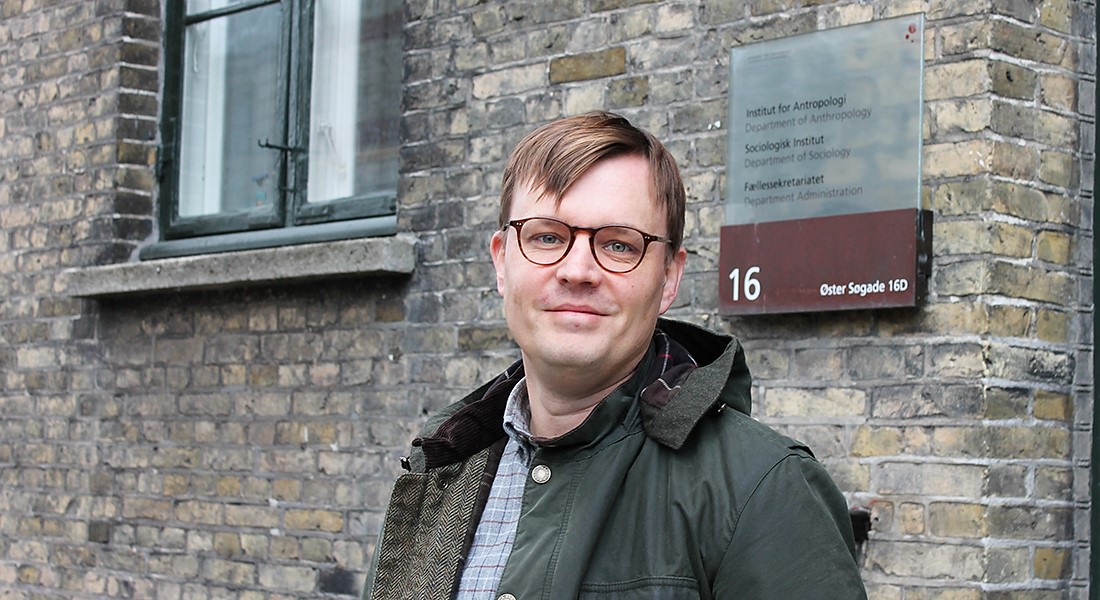 It is a researcher from the Department of Sociology, namely Associate Professor Kristian Karlson, who receives this year's Raymond Boudon Award for his contribution to sociological research.
The award, named after the French sociologist Raymond Boudon, is given to researchers under the age of 40 who "have made a very significant contribution to European sociology through a body of publications".
Kristian Karlson has been employed at the department since 2013, where his research, among other things, examines educational inequalities and intergenerational social mobility.
He is currently investigating the social mobility of siblings in ten countries in the project 'Social Class Mobility in Comparative Perspective: Bringing Siblings In',
which is supported by the European Research Council. The project uncovers why some countries are more socially mobile than others, and what role welfare states and families play in this context.
Gaining insight into such complex patterns is an important incentive for Kristian Karlson.
"I am very interested in how best to measure intergenerational inequality and social mobility. How can we develop new methods that better get at the many things we associate with intergenerational inequalities? And which consequences do these new methods have for the conclusions we draw? Such questions motivate much of my research," says Kristian Karlson.
In this context, the Raymond Boudon Award comes as a great encouragement:
"I personally see the award as a pat on the back for my research into intergenerational inequalities, social mobility and quantitative methods. Furthermore, I hope and believe that it is a sign that my research is being used actively and enjoys a high reputation among my international colleagues."
The award will be presented in September 2023 at the next annual meeting of the European Academy of Sociology in Paris, where Kristian Karlson is also invited to give a special lecture.
For an overview of recipients of The Raymond Boudon Award and to read more about the award, see the website of the European Academy of Sociology
Topics