12 January 2023
Merlin Schaeffer has been appointed professor and new head of studies at the Department of Sociology
APPOINTMENT
Merlin Schaeffer has been appointed professor at the Department of Sociology. Here he will continue his ongoing research on immigration, diversity and inclusion. In addition, from 1 February he will become the department's new head of studies.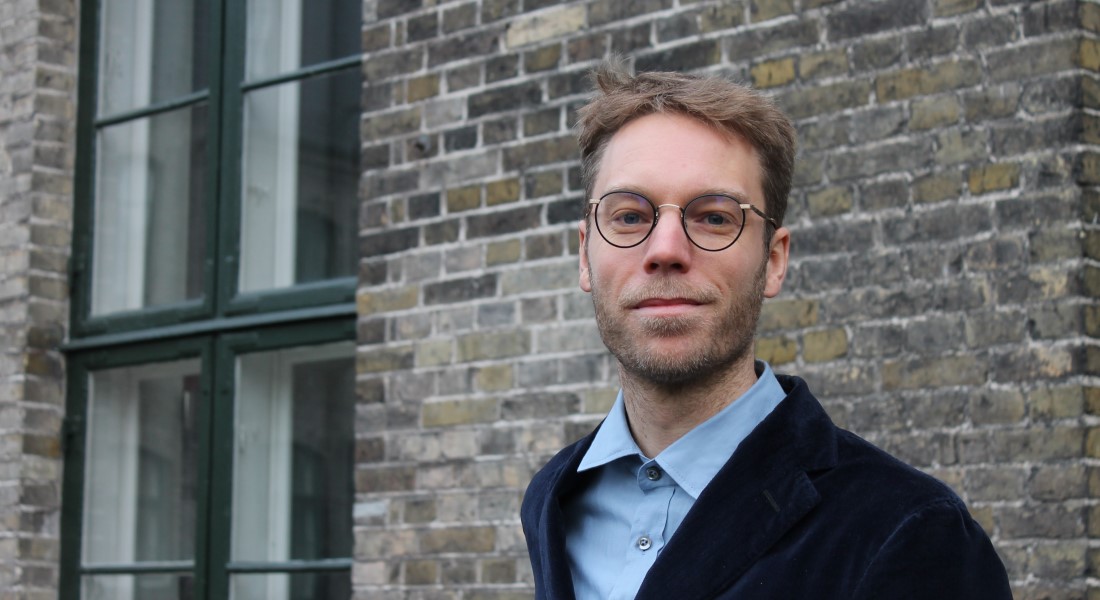 On 1 February, the Department of Sociology will have a new head of studies when Merlin Schaeffer takes over the position from Jakob Demant, who has chosen to focus on his many research and teaching tasks at the department.
As head of studies, Merlin Schaeffer will also be part of the department's management group together with Benedikte Brincker, head of department, Bente Halkier, head of the PhD programme, and Claire Maxwell, postdoc coordination.
In addition, and effective from 1 January 2023, he has been appointed as professor at the Department of Sociology, where he has been employed as associate professor since 2018. Schaeffer holds a master's degree from the Humboldt Universität zu Berlin and earned his PhD at the University of Amsterdam.
His research focuses on the conceptual and theory-driven empirical analysis of immigration-based ethnic diversity and stratification, as well as their contentious political consequences. The empirical work relies on state-of-the-art statistical methods.
Currently, Merlin Schaeffer's work focuses on three questions:
The Sociology of (Mis-)Perceived Discrimination: Why do claims about the pervasiveness of discrimination seem to intensify, as western societies increase equality and liberty with regards to immigrant minorities?
Ethnic Diversity, Segregation, and Minority Infrastructures: How does growing ethnic diversity affect societies' social cohesiveness and its members' well- being?
Ethnic Disparities in Access to Healthcare and Healthy Life Circumstances: Why do immigrants lose their initial health advantage over native-born citizens, the longer they reside in the new country of residence?
In addition to his work at the University of Copenhagen, Schaeffer is also a fellow at WZB Berlin Social Science Center.
Topics