1 February 2022
Benedikte Brincker has been appointed professor at the Department of Sociology
Appointment
Rector has appointed Head of Department Benedikte Brincker as new professor at Department of Sociology through an internal appointment. Her research engages with among other things Greenland and the Arctic Region and lies within the field of political sociology.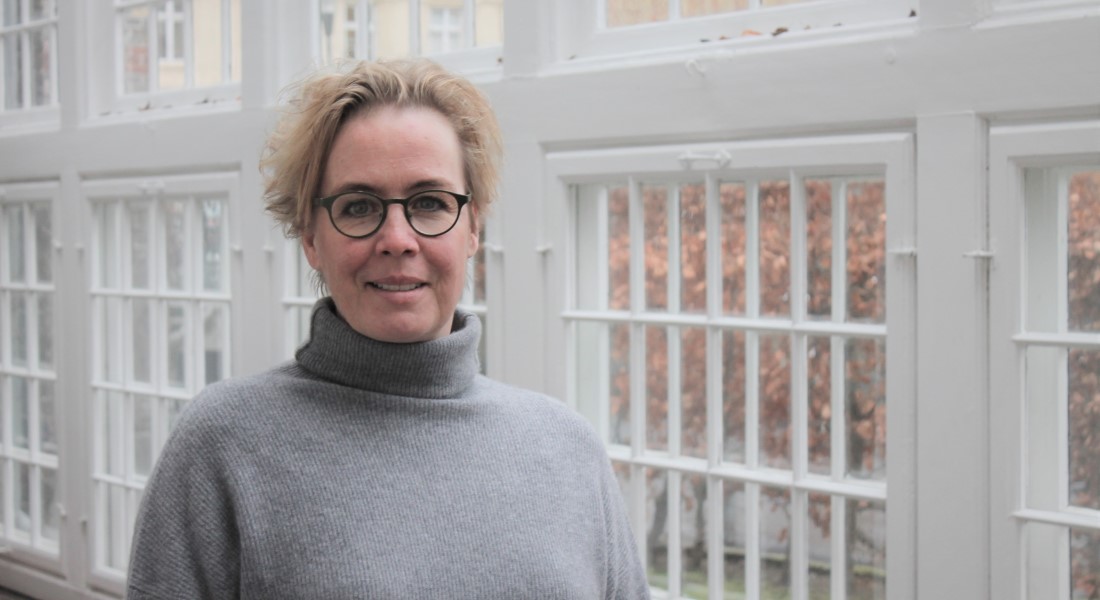 Benedikte Brincker has been appointed professor at the University of Copenhagen and offered a permanent position at the Department of Sociology as professor in sociology with a special emphasis on political sociology.
The permanent position will only be relevant when she, at some point, steps down as Head of Department at Sociology – while the professor title applies from January 2022. The appointment was made through an internal call following the university procedure for professor assessments of associate professors employed in management positions.
Benedikte Brincker holds an MSc in political theory and a PhD in historical sociology from the London School of Economics. Her research covers the fields of the sociology of nations and nationalism, education, public administration, and recruitment and retention of immigrant professionals in the public sector.
Internationally, Benedikte Brincker has contributed significantly to the development of the sociology of nations and nationalism and to our understanding of the political role of art in society. She has conducted several historical sociological studies looking into the construction of 'national art' and 'national music' from a comparative, European perspective.
In recent years, Brincker has conducted research into territorial autonomy and movements in the Arctic Region, with a particular focus on Greenland, combining this research with insights into the educational sector. In this context, she has worked closely with universities in Alaska, the Faroe Islands, Finland, and Greenland.
Benedikte Brincker's inaugural lecture will be announced later.
Contact
Professor Benedikte Brincker
bebr@soc.ku.dk 
Telephone: +45 35 32 14 15
Mobile: +45 21 18 07 36
Topics