10 May 2022
Project about incorporation of foreign workers receives large grant
GRANT
Highly qualified international professionals are in demand across many sectors. But their potential to make significant contributions to the Danish economy and broader society are often not fully realised. The reasons for this and how we can change it, are being researched by Claire Maxwell, professor at the Department of Sociology, and Nana Wesley Hansen, associate professor at FAOS. Their project has been granted DKK 5.3 million by the Independent Research Fund Denmark.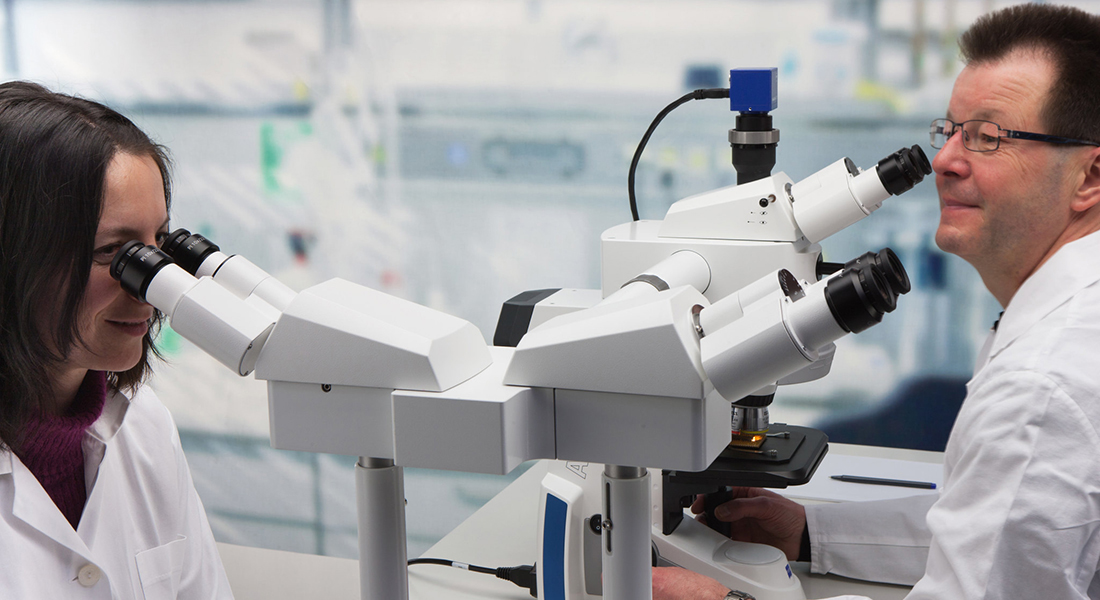 The need to recruit professionals with specific skills from abroad is seen as critical to economic growth. The number and diversity of high-skilled professionals has grown substantially in the last 10 years across the OECD, but the mobility of skills across borders is not frictionless.
"Many Danish companies are struggling to recruit professionals with the right skills set, so have to look abroad. Yet most internationals who move to Denmark report experiencing a range of challenges in feeling part of Danish work life and society," explains Claire Maxwell, who is co-leading the research project called 'Skills INCORP - redefining incorporation of high- skilled professionals'.
Not a question of integration or assimilation
The project wants to examine the processes that affect how international high-skilled professionals experience taking up their new roles in Danish companies.  To what extent is their expertise drawn on, are all their skills and experiences transferred into their new jobs, how do they become a core part of the business, and what makes them stay?  Maxwell & Hansen will work with the idea of 'incorporation', taken from migration studies, to study closely this multi-faceted process of moving into a company and having an impact.
"Our study is the first of its kind to research the perspectives of high-skilled professionals, their partners and children and their employers together. We will examine how experiences of becoming incorporated into new workplaces, and of moving into new social and residential communities are inter-connected", says Claire Maxwell.
Looking at work, home and community life
In the first subproject, the research team will collect data from 72 participants across 14 Danish STEM companies using interviews and vignettes.  "We focus on internationally-recruited STEM professionals as they are seen as critical to the future growth of the Danish economy", explains Nana Wesley Hansen.  Within Danish workplaces the focus will be on 'skills incorporation'.
Meanwhile, in the second sub-project, 25 highly-skilled professionals from the first subproject, who have partners and/or children with them in Denmark, will be followed over a period of 12 months to study the ways they become socially incorporated into Denmark.
The project's social, political and economic relevance has convinced the Independent Research Fund Denmark to grant DKK 5.35 million for the work. The grant starts in October 2022 and runs until June 2025.
The project is one of three new projects at the Department of Sociology receiving grants from Independent Research Fund Denmark. The two others are:
'Hate Behind The Screen (HABITS) – Leveraging Online Searches to Measure Discriminatory Attitudes and Assess Social Desirability Bias'. (Friedolin Merhout)
'Hateful online youth sociality. A digital study of how extreme textual and visual online content is used and shared (ExOC)'. (Jakob Demant)
Read more about the new grants awarded by Independent Research Fund Denmark on its website (in Danish).