Department Day 2023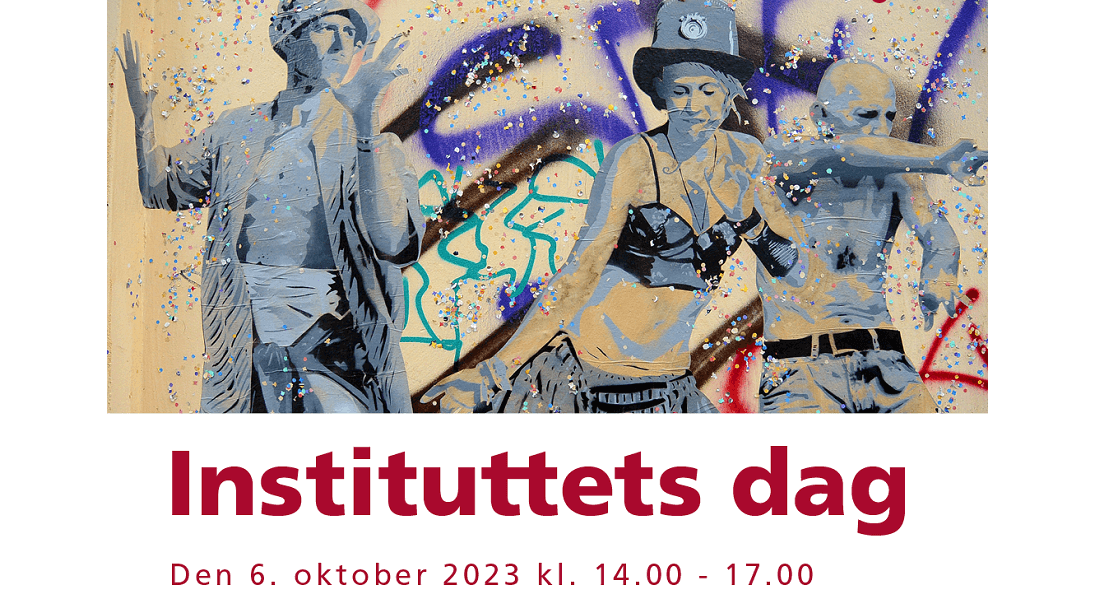 Calling all our sociology fellows – come and join us for a festive day to meet students, researchers, and colleagues.
This year's program addresses a very important dilemma or issue regarding our role as sociologists in contemporary society. Through a roundtable debate, you will hear four researchers from the Department of Sociology discuss their different perspectives on their roles as sociologists. They will explore being in the public eye, being solely scientists, or perhaps being an essential part of the political or activist landscape.
The discussion of this topic invites all audiences to participate.
Programme
14:00 – 14:10 Welcome by Benedikte Brincker, Head of Department
14:10 – 15:20 Sociology's role in contemporary society?
Round table discussion with:
Professor Bente Halkier, vice chair of the Climate Council
Sidsel Kirstine Harder, Tenure Track Assistant Professor
Mikael Carleheden, Associate Professor
Mathias Wullum Nielsen, Associate Professor
15:20 – 15:40 Coffee Break
15:40 – 16:00 Head of Department Benedikte Brincker:
Painting a picture of the department, research and teaching.
16:00 –16:15   Master Thesis Award
Head of Studies, Merlin Schaeffer presents the award for best Master thesis in the previous year.     
16:15 – 16:45  Presentation by winner of Master Thesis Award 2023
16:45                Light refreshment and drinks