Welfare, Inequality and Mobility
The research group brings together scholars working in the three interconnected areas of welfare, inequality, and mobility.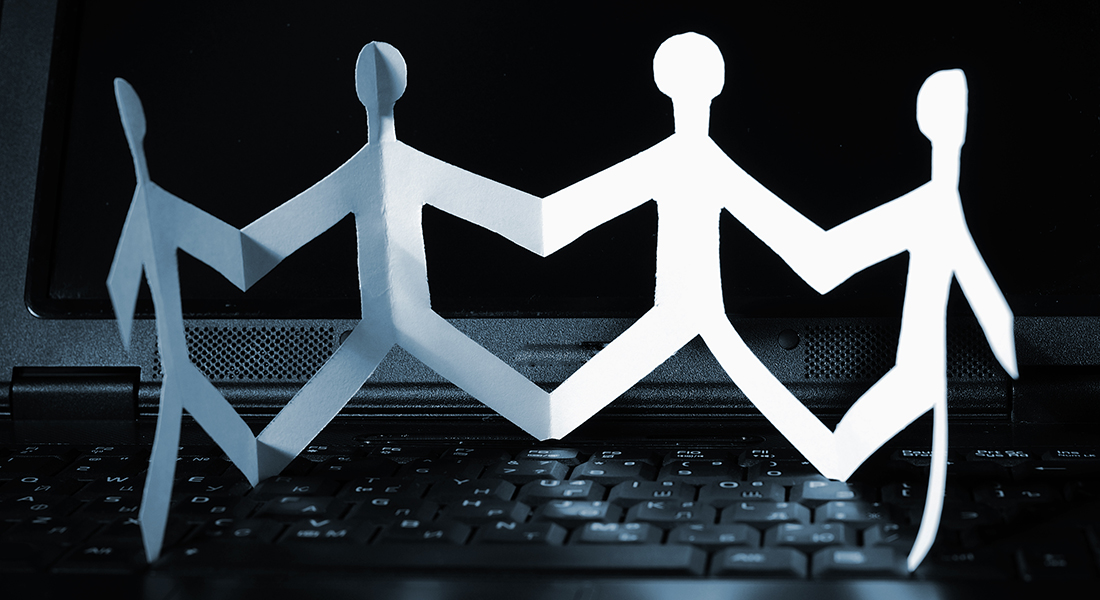 Group members study the transmission of inequality between generations, experiences of discrimination and differences in inequalities based on social class, ethnicity and other structuring mechanisms. There is also a specific focus on the experiences of socially marginalised groups; and a concern with how welfare systems seek to engage with them. A third theme focuses on labor market segmentation and collective bargaining mechanisms. 
Many researchers in this group are methodological specialists, with both expertise in advanced quantitative methodologies and in qualitative research approaches. A number of group members use comparative research designs as well. The research group meets regularly to share ideas and experiences, encourage collaboration between emerging and more established scholars, and support the development of new research funding ideas and papers.
Members of WIM have in the recent past received funding from: European Research Council, Independent Research Fund Denmark, Velux Foundation, ROCKWOOL Foundation, Denmark, Den A.P. Møllerske Støttefond, Spar Nord Fonden, and NORFACE.
Examples of research projects initiated by members of the group:
Where have all the people gone? Reconstructing daily life during the Corona Crisis (Merlin Schaeffer). See project page.
The Social Mobility of Siblings in Comparative Perspective (Kristian Bernt Karlson). Project page.
Young people, drugs and alcohol (YODA) – a 10-year longitudinal study (Margaretha Järvinen). Project page.
Coordinator of the research group
Professor Claire Maxwell